SLINGSHOT SOUTH AFRICA
Tel (083) 463 2652
at KITEKAHUNAS - advanced kiteboarding school
• 24 Albus Drive • Sunset Beach • Cape Town •
For detailed information about Slingshot products in Cape Town, please go to the official web site of Slingshot South Africa
Please note that we are not a shop with regular trading hours, but a kiteboarding school.
So if you visit us without appointment, we might be on the water, but ....
every Tuesday is "Slingshot Tuesday" from 19:00-21:00 at KITEKAHUNAS
Information and Sales of Slingshot RPM kites.
Please note that you can purchase kitesurfing equipment inexpensive with us, while you are in South Africa. For Slingshot kites you save up to 30% as compared to Europe! You get 14% VAT back at the airport, when leaving South Africa. So if you need to purchase equipment or change your kite quiver, your savings will pay for your kitesurfing holiday or KITEKAHUNAS wave camp or freeride/freestyle camp. Please ask or our 2-page-info-sheet about equipment.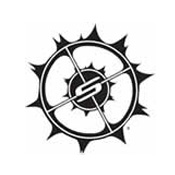 THE KITEKAHUNAS SLINGSHOT SHOP HAS BEST PRICES GUARANTEE!
BRING YOUR OFFER AND WE WILL MATCH IT. SHOULD YOU EVER BRING US A LOWER PRICE FORM SOMEBODY ELSE WITHIN 10 DAYS OF PURCHASE, WE WILL REFUND YOU THE DIFFERENCE!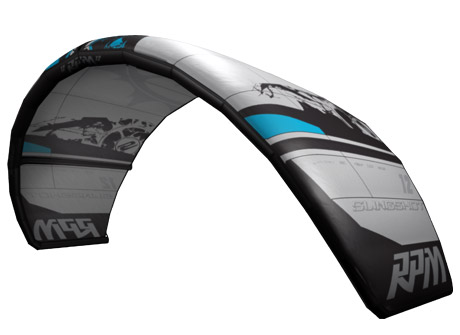 Slingshot RPM - in Cape Town - 2011 - 2012 - 2013 - 2014 - 2015 models available
The Slingshot RPM is the one kite that allows for top performance while executing un-hooked freestyle, wakestyle and surf style.
The RPM is changing kiteboarding with its innovative 3 strut "Open C" Canopy design. It delivers limitless high end performance options for all conditions.
Excellent for wave-kitesurfing and freeride / freestyle. From beginner up until world-champion level.
SIZES: 4.5m | 6m | 7m | 8m | 9m | 10m | 12m | 14m

Download Kite size recommendation and Price List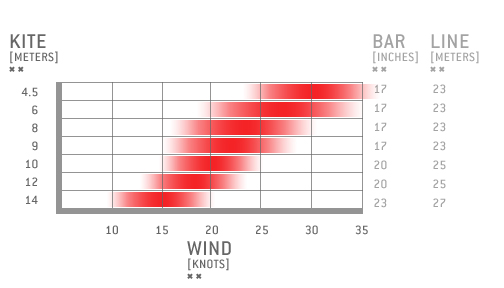 Slingshot Fuel - in Cape Town - 2011 - 2012 - 2013 - 2014 -2015 models available
The Fuel is the most unrivaled C kite ever! It derives all of its performance from the truest form of C kite DNA. Characteristics such as unmatched deliberate power, fearless looping and unwavering recovery make the Fuel the C kite expert riders weapon of choice.
10 Years of refinement translate to 10 years of commitment, integrity and passion to the highest performance C Kite that ever lived. It's this kind of dedication that legends are born.
Leading the charge is Freestyle Global Team Rider, Ruben Lenten as a calculated part of the design and development process of the Fuel. Innovative features such as Onepump (original Slingshot patented single point inflation system), Custom Fuel Injection (fine tune for wake or freestyle), unique FUEL canopy (consistent grunt and power through the stroke) and Slingshot's legendary construction position the Fuel as the pinnacle of all C kites.
Day after day the Fuel delivers, without excuse, uncompromised C kite performance. Fuel your passion!
SIZES: 5m | 6m | 7m | 9m | 11m | 13m

Download Kite size recommendation and Price List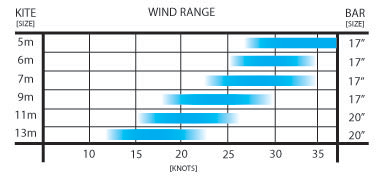 Download Kite size recommendation and Price List

SLINGSHOT SHOP CAPE TOWN
KITEKAHUNAS
24 Albus Drive
Sunset Beach
Cape Town