The Exostosis Surgery in Detail
Reading time: 8 minutes
Coming soon: Watch a video from our expert about the special technique for treating Surfer's Ear commonly called the "chisel method":
Surfer's Ear is not only limited to surfers, but the condition may occur in anyone who spends
a lot of time in the water.
FAQ´s asked of our doctors
What are the advantages of the surgery?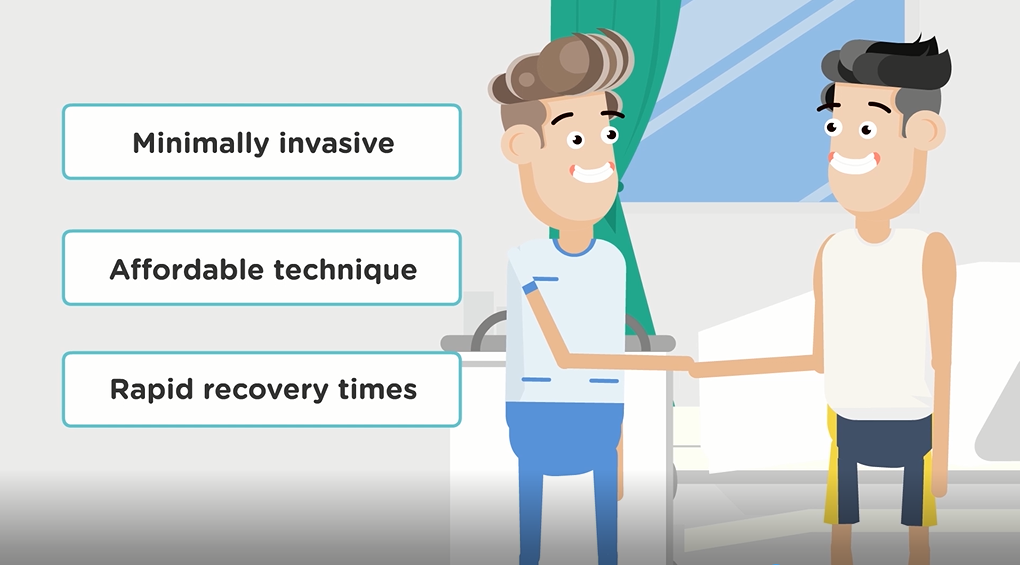 What is the "unique selling proposition" behind having the surgery in South Africa?
It is simply this:
We offer the most modern minimally invasive surgery for surfer's ear with the least discomfort and quickest recovery time at the lowest possible cost. The cost of hospitalization in South Africa's world quality hospitals is a fraction of that of similar facilities in the USA and Europe. And that makes all the difference in being able to offer a comprehensive package of care at a saving of up to 75% of that offered in other countries.
Remember that we offer you a whole 3-week-program, even more a vacation trip, that is still less expensive than the surgery alone in other countries.
The entire offering can be summarized into four points:
Surgery for surfer's ear by the chisel technique, not the drill method, done by skilled surgeons, is not as painful, expensive, risky nor inconvenient as you might think.
You decide when to have the surgery. No one else should make that decision, but leaving it later takes on more risk, cost and inconvenience.
Using ear plugs or a hoodie will help prevent surfer's ear but will not solve the problem if you already have it.
South Africa is a brilliant "surgical surfari" destination in which to have the surgery done, at a significant cost saving over other countries.