KITEKAHUNAS – Surfer's Ear Medical Trip
Reading time: 3 minutes
Are you a kitesurfer, surfer or do you do any other water sport? Do you often have water in your ear, ear pain or even feel deaf after being in the water?
Then you might have Surfer's Ear.
We, KITEKAHUNAS, organize a memorable trip that combines minimally invasive ear surgery, your hobby and a unique sightseeing program in beautiful Cape Town. 
As one of the best kitesurfing schools in the world, we have been chosen by leading ear surgeons in South Africa to help you solve this ailment and offer you at the same time an unforgettable trip. We provide an All-Inclusive-Package to make it as easy as possible for you. 
Our Surfer's Ear treatment is significantly less expensive, and minimally invasive compared to treatment available in many other countries. It is the new unique minimally invasive surgery, offering fewer side-effects and the quickest recovery.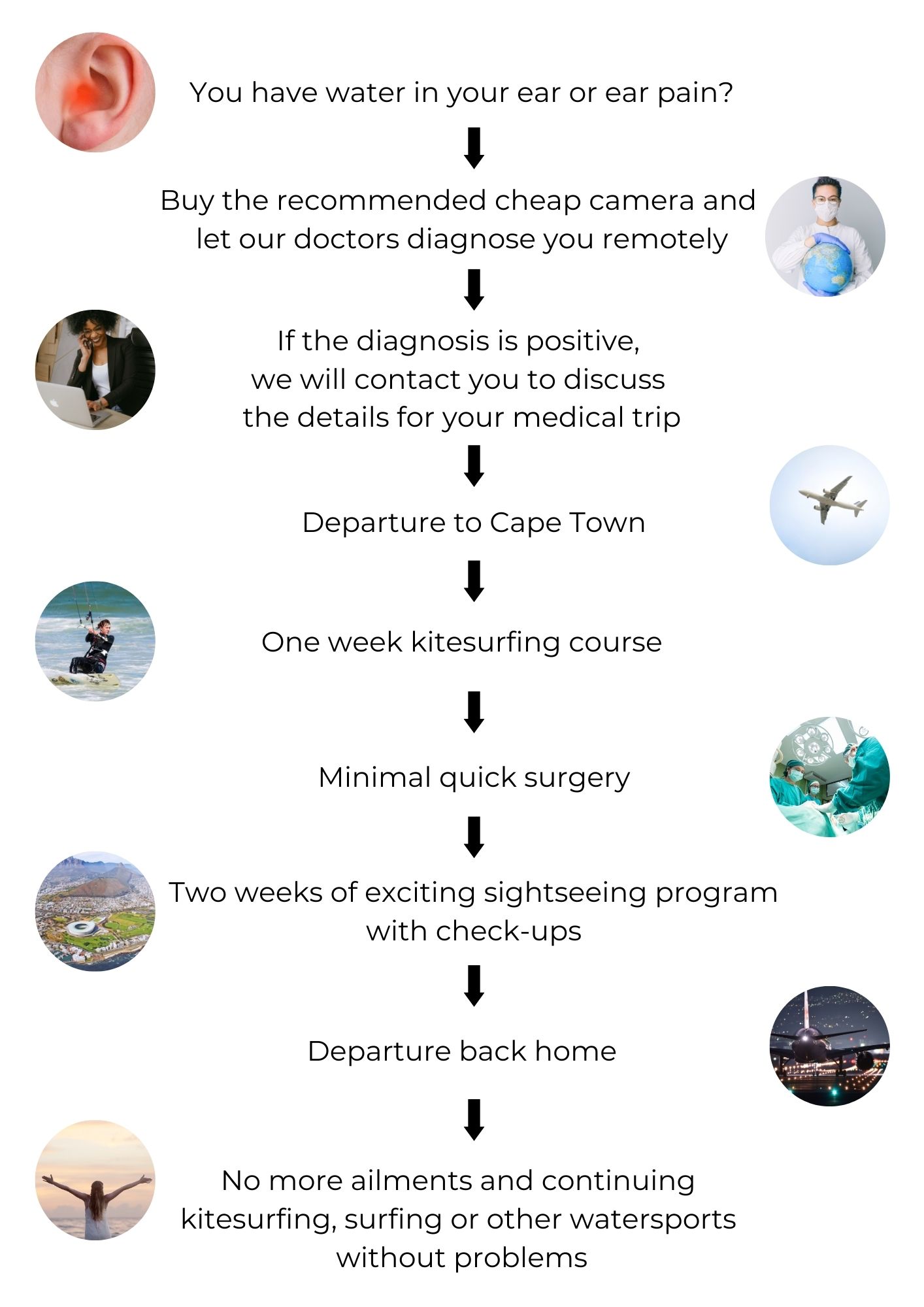 After you send us a video of your ears, we will have one of our ENT doctors confirm the diagnosis remotely and then contact you for a 'telemedicine' consultation… 
If you decide you want to go ahead, we make it as easy as possible for you by doing all the local arrangements for you – you do not need to organize anything on your own other than your flights. 
As soon as you arrive in Cape Town, our team will meet you at the airport and drive you to your booked accommodation. You can of course look for your own accommodation, but we recommend one of our beautiful apartments directly on the beach, just around the corner from our Kitesurfing Villa and only 20 minutes to the city. There you can settle in to a relaxed atmosphere and explore the area. The next day you will start with your personal kitesurfing course. If you are a kitesurfer, you will take part in our Wave Kitesurfing Courses for one week. If you are a surfer or do any other water sport, we will teach you everything you need to know about kitesurfing in our Beginner Kitesurfing Course. We have a >90% success rate to make our students real kitesurfers and are world leaders in teaching this sport, so you are in good hands with us! 
The operation is scheduled for the second week of your stay, with the goal of allowing you to get back to your sport fully recovered within three weeks. The procedure is quick, easy and uncomplicated. 
You will return to your accommodation the same day of the surgery. Discomfort in the early days is minimal, and for which the doctor will give you additional medication. You can start your sightseeing journey as early as the very next day. 
We have prepared an exciting and multifaceted program for you so that you can see as much of Cape Town as possible. You will get to know the diversity of this city by visiting the beaches and mountains, getting close to the wildlife and learning about the history and culture. 
After two or three days our doctor will have a look at your ears again for a follow-up check.  After two weeks not only will you have seen and experienced everything there is to see here, but you will be near to being fully recovered. On your last day, we will of course drive you to the airport again. As soon as you are at home, you are ready to go into the water again wearing earplugs.
Many times, Cape Town was voted "The best City in the world", for instance in 2013. 2014. 2015. 2016. UK Telegraph Awards. April 2016, The winners of the 2015-16 Telegraph Travel Awards – voted for by more than 75,000 readers – have been announced and Cape Town scooped the best city award for the fourth consecutive year.
The New York Times has named Cape Town in 2014 as the number one place to visit in the world!
Cape Town was elected in 2011 and 2012 by the world's largest travel community Tripadvisor as the no. 1 holiday destination in the world!
So do not worry too much, there are plenty of things to do here ….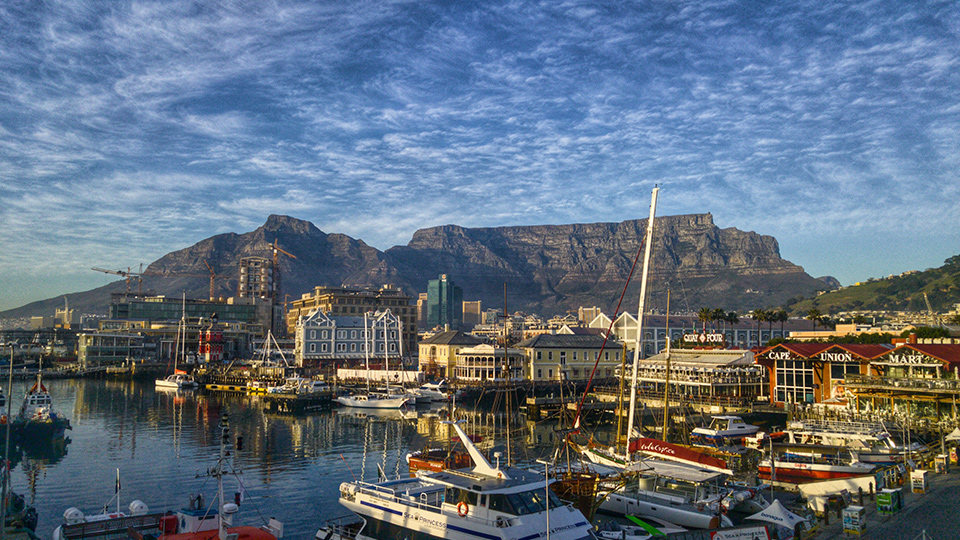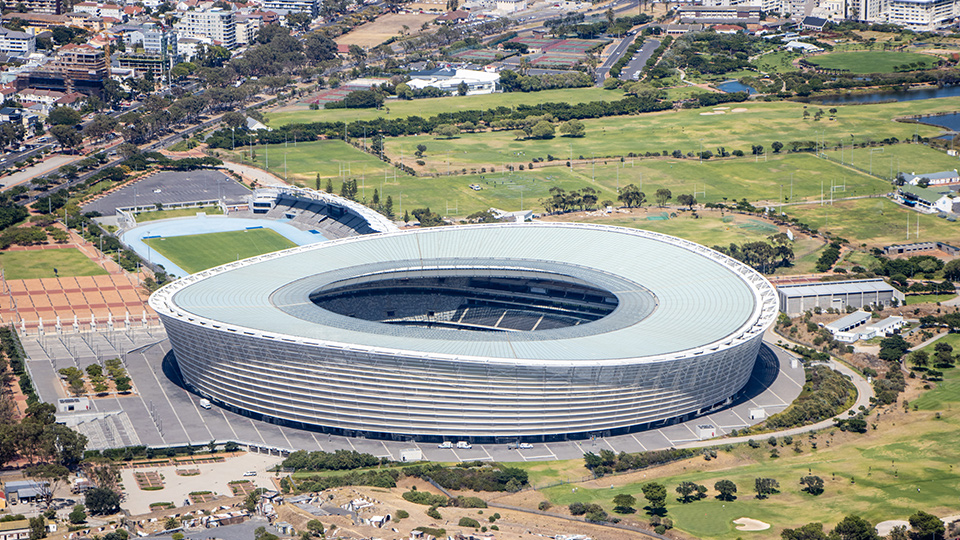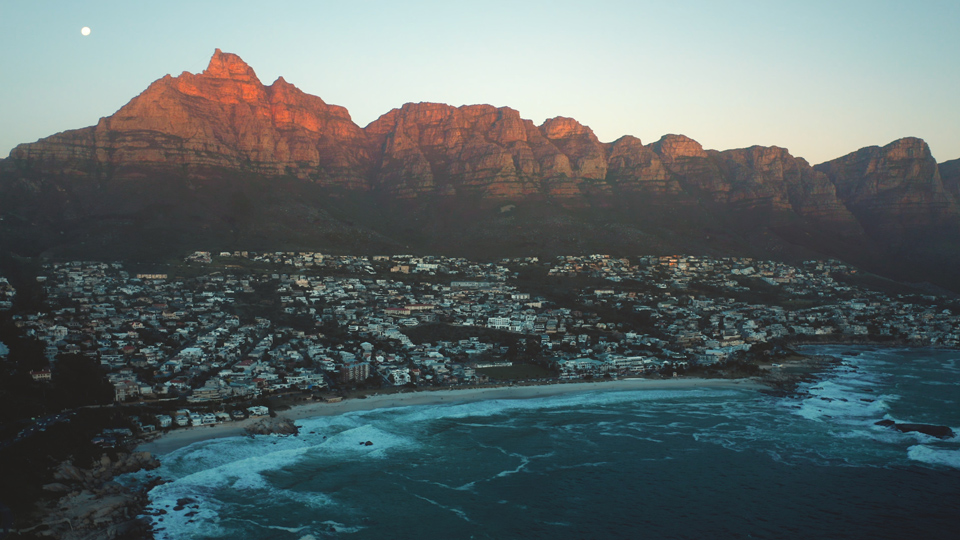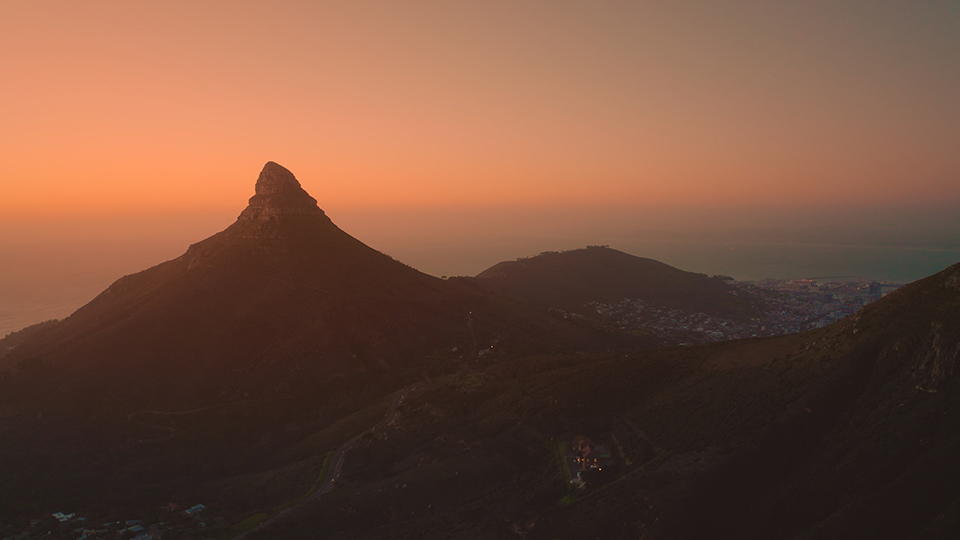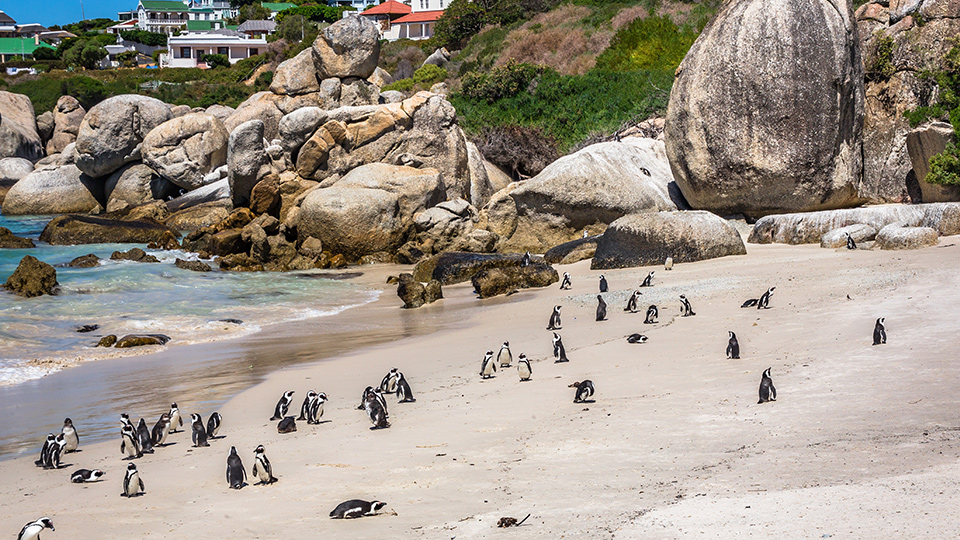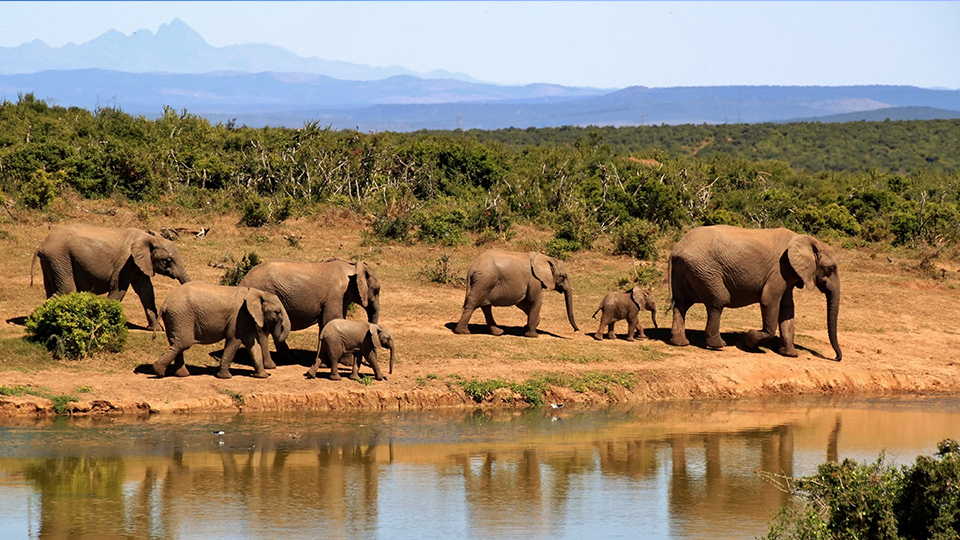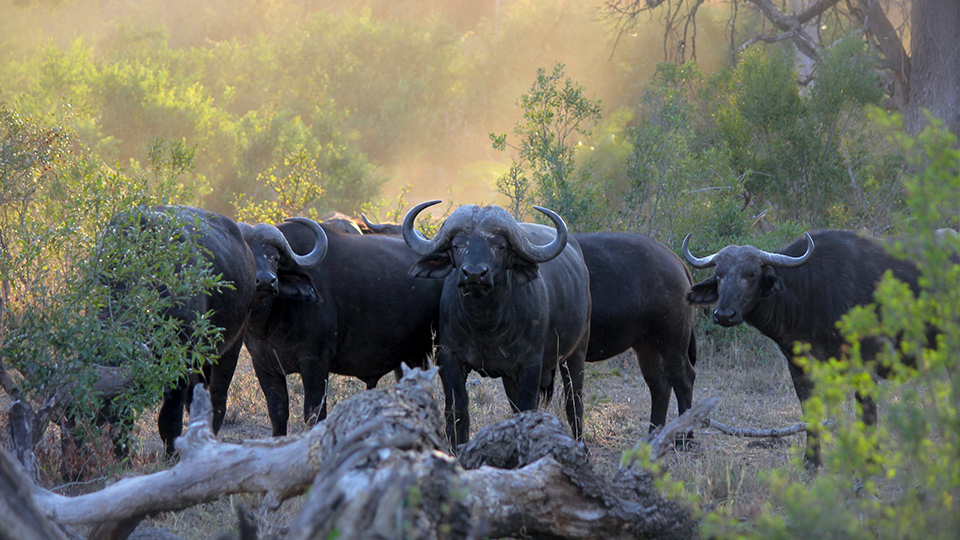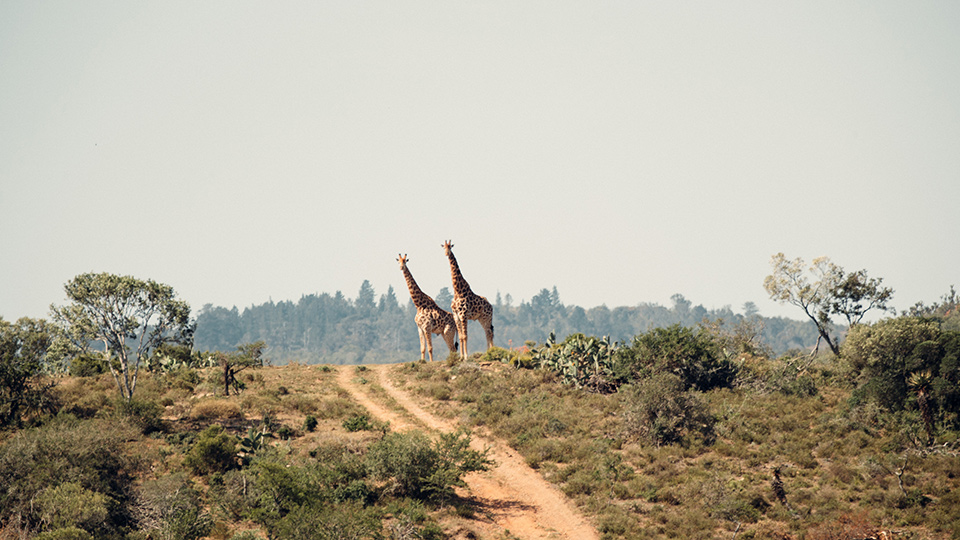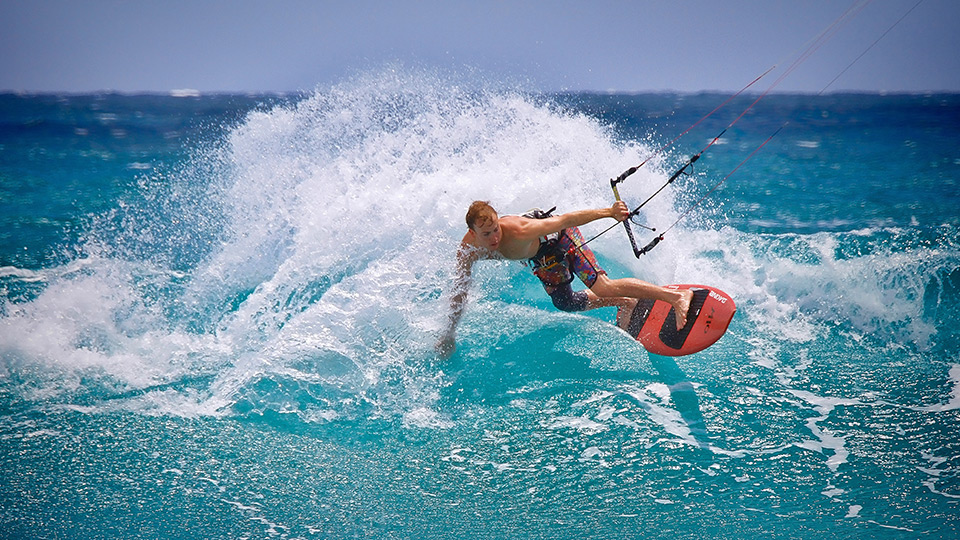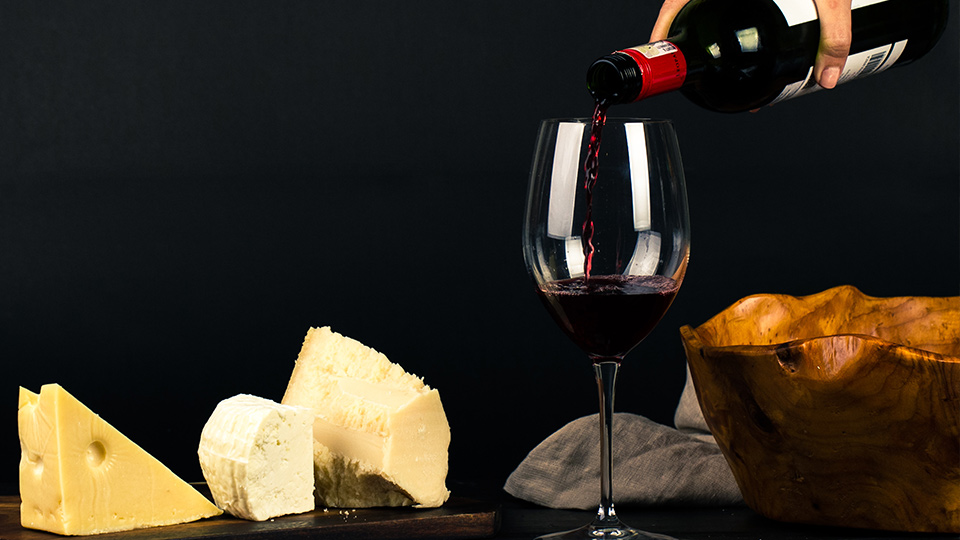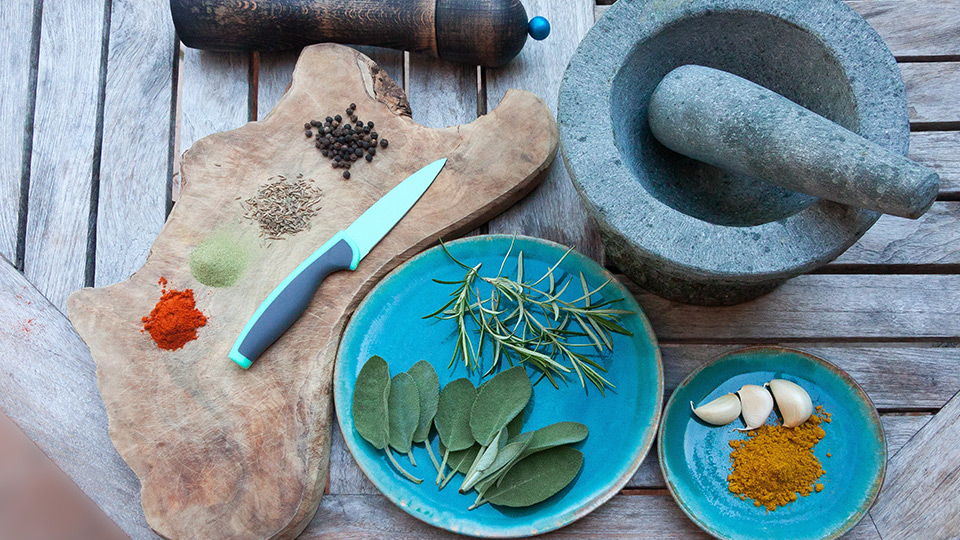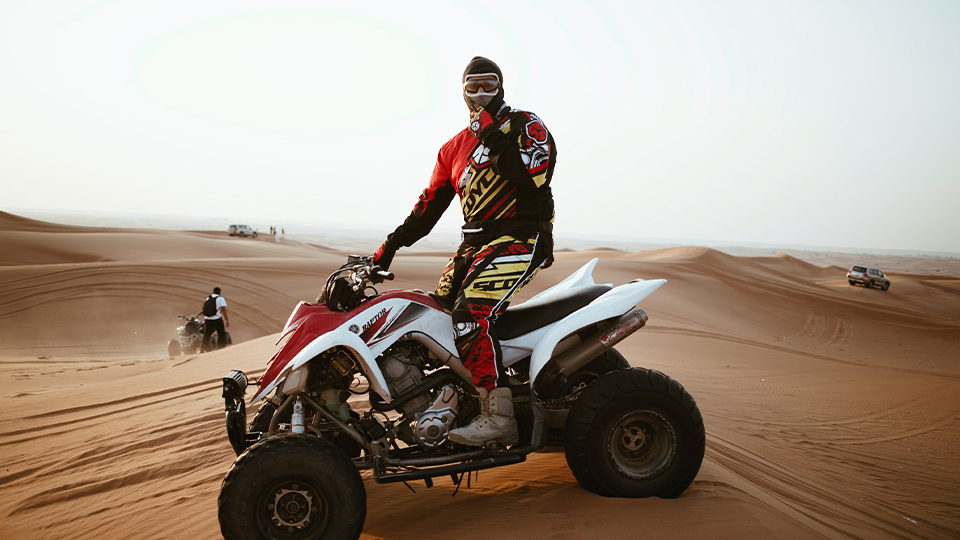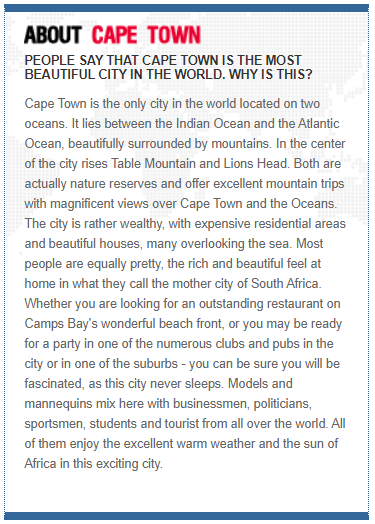 Surgery and holiday in one

Affordable price

Uncomplicated

Unforgettable experiences

Problem solving without consequences

Quick recovery
If you are not sure if you have Surfer's Ear, we can easily get it checked by our doctors. The best thing for the diagnosis is you can easily do it from your home. Find out now, how it works to do the diagnosis of Surfer's Ear.
All you have to do?
Just send us an enquiry and we will get in touch with you. Do not postpone the problem any longer because this can lead to long-term pain or even to complete deafness.